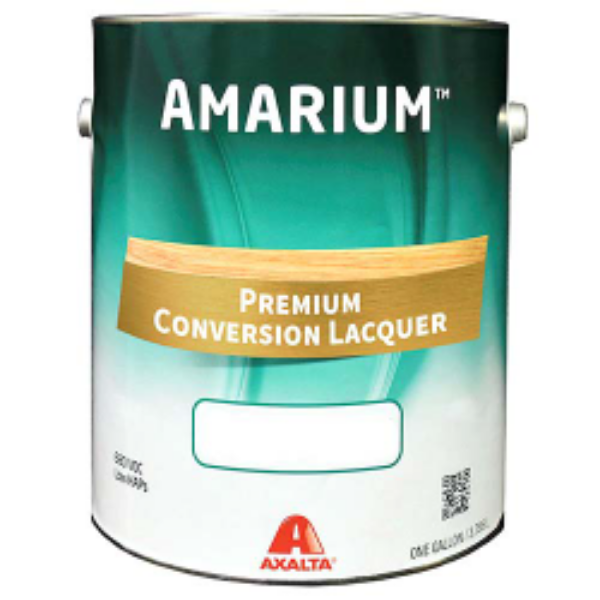 NUS 4010 Precat Sanding Sealer 18.9L/Pail
Original price
$9.00
-
Original price
$9.00
Sold by the Litre.  Order as 4L(Gallon) or 19L(Pail)
Axalta's AmariumTM Pre-Catalyzed HS Sealer is a premium quality pre-catalyzed lacquer sealer formulated to offer excellent
durability combined with outstanding ease of use. It is a fast drying, easy to apply sealer, with excellent clarity and sanding
properties. It is catalyzed at the factory and offers superior mar, solvent, and chemical resistance compared to typical nonstearated lacquer sanding sealers. When applied properly with its companion pre-catalyzed topcoats, the film properties of the
system provide a tough, durable finish that passes all KCMA performance standards. This product is designed for professional
application only. For Wood Substrates Only.