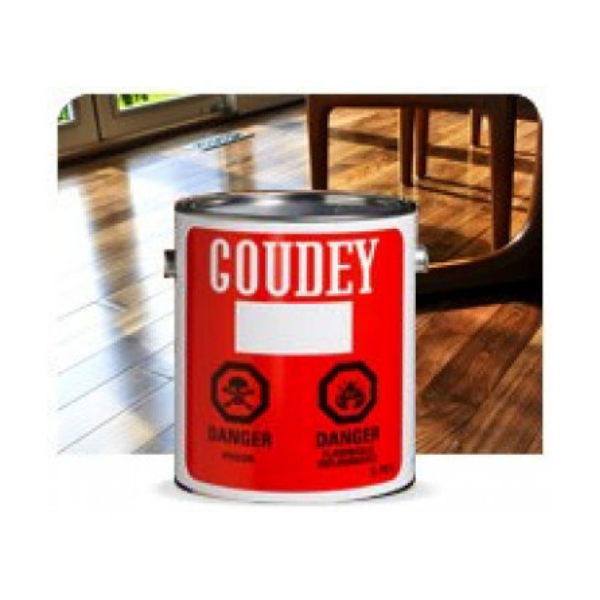 GOUDEY WS00-0113 Stain Glaze Base
Original price
$32.00
-
Original price
$102.00
Stain Glaze Base (0113)
This multifunctional product is most often used as a wood conditioner to reduce the blotching effect pigmented wiping stains have on certain woods such as pine, birch, maple, poplar, and cherry. Conditioning reduces the amount of stain that the woods fibres absorb resulting in a lighter, but more even stain colour. Tinting the top coats of finish will assist in achieving the desired depth of tone.
Stain Glaze Base can also be added to any of the Solvent Based Wiping Stains to reduce the stain's colour strength without creating an unbalanced penetration problem that can occur when stains are thinned with solvents in large quantities.
Features
Evens out stain colour on open pored wood.
Reduces strength of stain colours.
May be used as a clear base for custom coloured wiping stains by mixing in UTC 866 Universal Tint Colorants.
Available in 946ml, 3.78L, 20L containers.