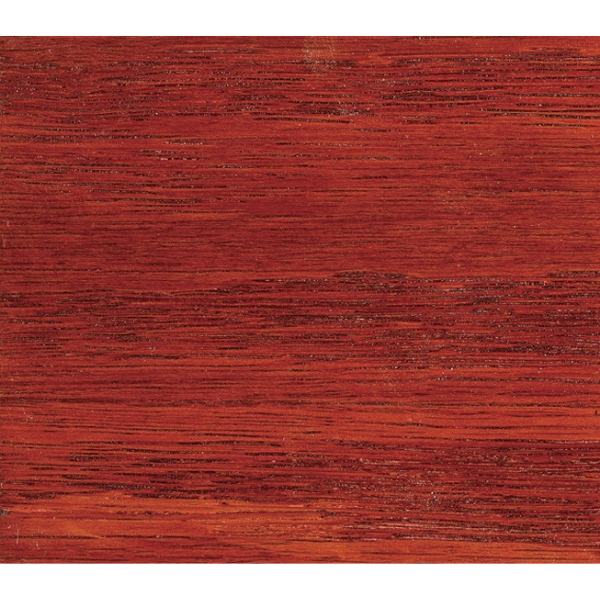 GOUDEY W234 Mahogany Fd Stain - Various Sizes
Original price
$43.00
-
Original price
$544.00
Solvent Based Wiping Stains (WS series)
Goudey wiping stains are renowned for their depth, vibrancy and richness which have made them the industry benchmark for decades. Goudey offers professionals a broad palate of 42 stock colours that are relevant in both historical and current trends and can be blended together to produce a myriad of hues.
These stains can be applied by cotton cloth wiper, brush or spray equipment to any wood product. Reduce, if desired, with Goudey 754 Fast Dry Stain Reducer. For converting a wiping stain to spray stain, reduce with Goudey 707 Xylene or 706 Toluene.
Goudey WS series stains are compatible with all commercial and industrial film coatings such as; Nitrocellulose Lacquers, Pre-Catalyzed and Post Catalyzed Lacquers, Waterborne Lacquers, Shellac, Alkyd Urethanes, and Acrylic Urethanes.
Features
42 deep, rich, vibrant colours. View colour chart.
Suitable for all interior residential, commercial, and industrial wood projects.
Dries in 2-4 hours* for top coating with solvent based or alkyd based finishing products.
Dries in 24 hours* for top coating with waterborne lacquers or acrylic based finishing products.
Easily blends with other stain colours to achieve unique colours and/or duplicate an existing wood tone with greater accuracy.
Available in 946ml, 3.78L, 20 L containers.
*depending on environmental conditions