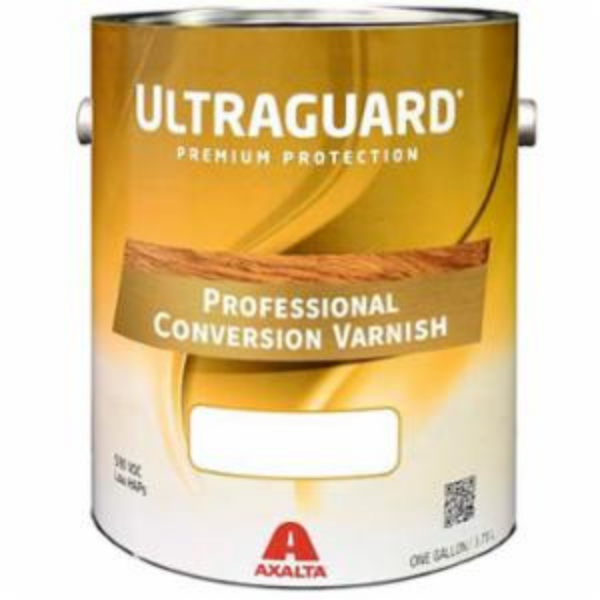 Custom Colour, Pre-cat, NUF-450X Various Sheens MFC#
Original price
$17.00
-
Original price
$19.00
Sold by the Litre.  Order by the gallon(4L) or by the Pail(19L)
Specify the colour you want by Manufacturer, name and number.  For example  Benjamin Moore OC-65 Chantilly Lace.
Tinted NUF-450X Pre cat Neutral Base topcoat.   Use for making dark colours.
We will assign a unique  MFC (Master Finishing Colour) to each colour we make for easy and accurate repeatability of colours.