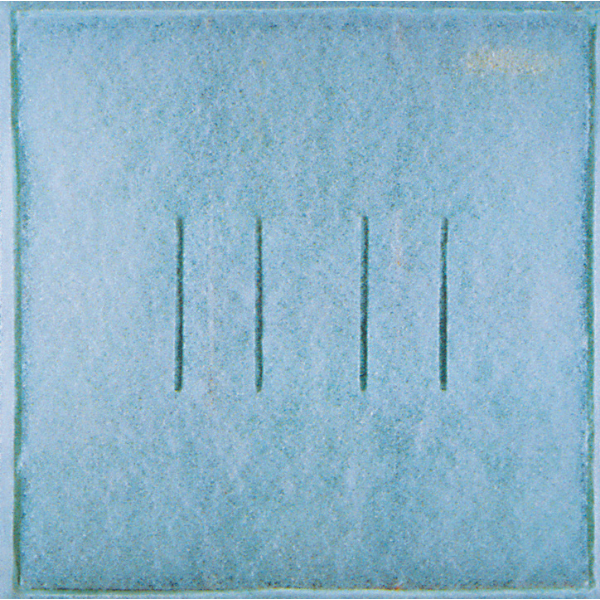 8108 20" x 48" Tackified 2-Ply Polyester Intake Filter on Wire Support 8/case
Original price
$85.00
-
Original price
$85.00
Increased Efficiency
Better booth protection
Extended Service Life
Reduced change outs
Embedded Adhesive
Retains dust in filter
Self-Sealing
Eliminates air by-pass
The 3 Ply Panel incorporates 3 distinct layers heat-sealed around a sturdy internal wire frame. The first layer acts as a high-porosity impingement filter, the second as a high density interceptor and the third as a durable strainer to prevent unloading or streaming. A nonmigrating Tackifier between the second and third laminates ensures positive filter-cake build up.